Get our premium stories and recipe smart lists
Do more with your DNA. Get access to Gini's premium stories, smart lists and more.
Starts at $9.99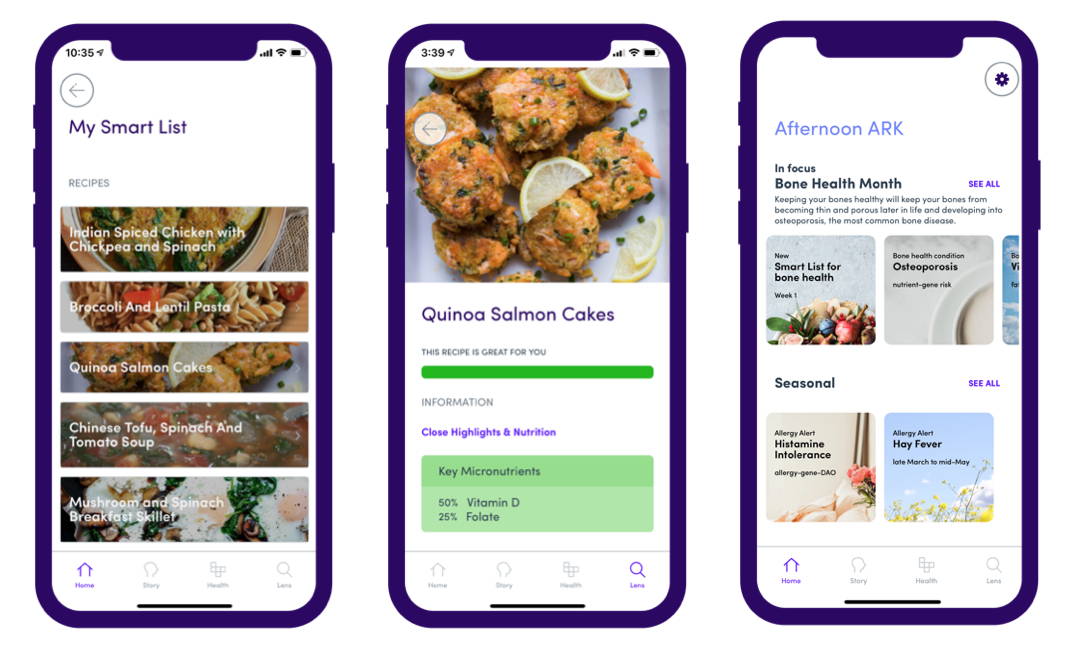 Supplements as unique as you
Personalized Vitamins & Minerals

Exclusively for DNA tested users on Gini.
Vegan. Personalized. Bio Available. Gluten Free. No harmful & artificial fillers.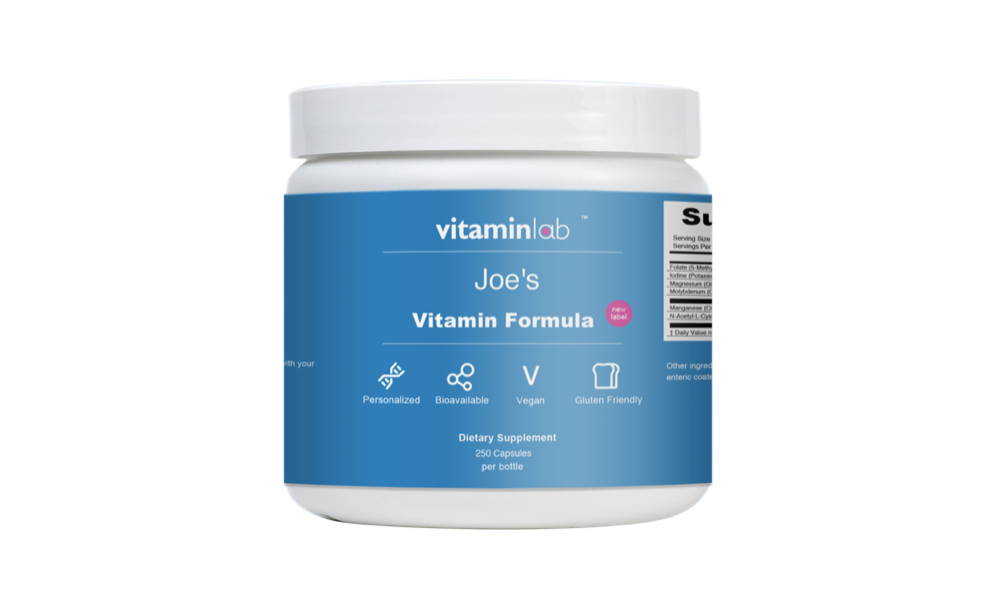 "I just downloaded gini and I must say, it is amazing. It has already given me so many insights to my health and I'm thrilled to put the suggestions into action. Thank you for creating this."
"This is one of the best health apps I have downloaded. It has helped me immensely. Thank you Gini!"